Updated: Jan 22
I'm sure by now you have all heard of this woman named Meghan Markel. She's marrying this other guy I'm sure you've also heard of, Prince Harry. Being that Meghan was a former Deal or No Deal briefcase model the interviews have been coming in. Every outlet wants to know the secret happenings of the models' backstage and during off time. Obviously not just the behind the scenes are what's interesting, but if Meghan took part in anything crazy or just an insight into her personality.
I did a few interviews and quickly was reminded how your words just get misused so publications can sell papers or get clicks on their homepage links. For example, I spoke on the phone with an associate from The Sun over in England. After a lengthy but fun 2-hour telephone conversation the caption read 'Meghan Markle Stuffs Her Bra'. I was floored and shocked.
You see, the real story probably went more like this:
On the show, we wore those amazing dresses and gowns and we always had our spanks on underneath. No matter your size you wore spanks and those push up things for your boobs. They wanted us to look perfect! Everyone had stuffing in their bras! *all of course being said in fun since the show was a blast to be on and one of the best times of my life*
And what did they pull from that? 'Meghan Markle Stuffs Her Bra'. Next thing you know TMZ picks up the story and it becomes "Tameka Jacobs said Meghan Markel stuffed her bra"! So Crazy! TMZ later caught up with fellow briefcase model Claudia Jordan who quickly danced around the topic. CLICK HERE TO SEE THE TMZ VIDEO AND READ THE ARTICLE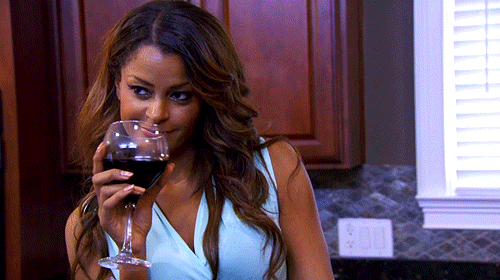 SO... I was asked to be interviewed for a book written by Andrew Morton, Meghan: A Hollywood Princess. Same thing and even the same process. By singling out Meghan from the story it changes the entire dynamic. We stuffed our bras, we wore spanks, and we all took business cards from Donald Trump. As for calling the President creepy, not so apologetic. USA Today covered Andrews book: Andrew Morton Bio: Meghan Markle a 'social climber' who wants to be 'Princess Diana 2.0'.
Andrew sent me an autographed copy of the book that I haven't yet cracked open. My gut is telling me the headline USA Today likely stemmed from my conversation with Andrew at Jerry's Deli. I guess I'm having a Kanye moment, when you realize your words can be twisted into something else and then broadcasted to the world as fact. CLICK HERE TO SEE THE USA TODAY ARTICLE
NOW! Here's The Cherry On Top!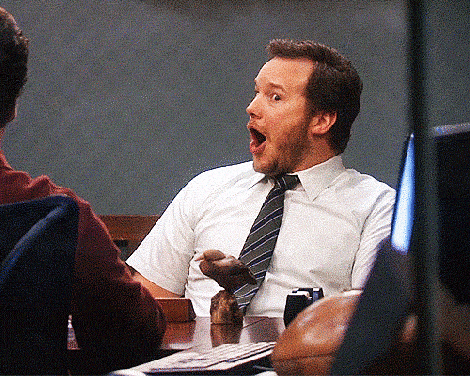 May 11th on Fox I'll be featured in a 2-hour special called 'Meghan Markle: An American Princess'. Yes, I interviewed with them as well the best part (said with all sarcasm) is that it will be televised during Friday night prime time hours! I'm totally devastated and concerned how they will edit me for television. After what I've been experiencing lately in the interview-and-edit world there is nothing I can say that will get you to understand my angst!
This is what I can say. I'm not know for filtering myself, I say what's on my mind. I like to have fun, be sarcastic and enjoy friendly conversation. The questions I was asked were extremely race heavy. Meghan and I are both mixed race and clearly, I was there as representation to the party, although one cannot speak for all.
So, wish me luck, I'm serious… Wish me luck!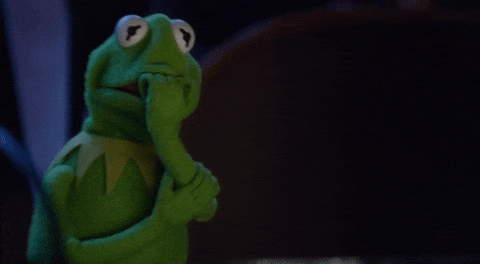 Variety wrote something recently about the Fox special you can read by clicking here.
You know I'll be posting an update after this thing hits the air!
At the end of the day my experience with Meghan was brief, she was only on the show for one season. She wasn't a stage regular and was referred to as an alternate or backup model. Meghan was very sweet and funny, never drank or cursed and was very focused. She never went out to party with us and did not attend our functions. She brought scripts to study backstage and always had an audition coming up.
I hope that we all are "social climbers", who would want to stay stagnant in one circle or level of life anyway?
Tune into FOX on May 11th, 8pm
Let me know your thoughts on the special by
emailing me at TJ@TamekaTalks.com